SERVICES
W.I.M Architects provides three core services to our clients.
Strategic and long-term planning associated with the future growth of a business. This would include in-depth analysis to understand implications and develop solutions associated with state and local town planning legislation.
W.I.M Architects has the capacity and skills to provide services associated with the interior fit-out of buildings including finishes, fixtures, fittings, and furniture. We carefully contemplate the design to ensure a solution is reached that meets our clients' expectations.
TRADITIONAL ARCHITECTURE SERVICES
Services associated with the procurement of buildings. We offer full design, documentation, and contract administration services for many of our clients, but we can also provide a partial service. These commonly include:
Sketch & schematic design

This includes briefing, preparation and approval of concept design plans. W.I.M Architects would liaise with consultants and prepare documentation suitable for obtaining council development approvals.
Tender & construction documentation

These stages take the sketch/schematic design to a detailed level, and usually includes coordination and integration of work carried out by specialist consultants (eg. structural engineer, electrical engineer). Building approvals and other relevant approvals are sought at these stages.
Contract administration
This is the final stage of architectural services – the administration of a building contract. W.I.M Architects will make every effort to ensure our clients enjoy a smooth construction process. We look after the tendering, liaise with the builder, conduct site inspections, prepare progress certificates for payment and keep records of meetings and other site events.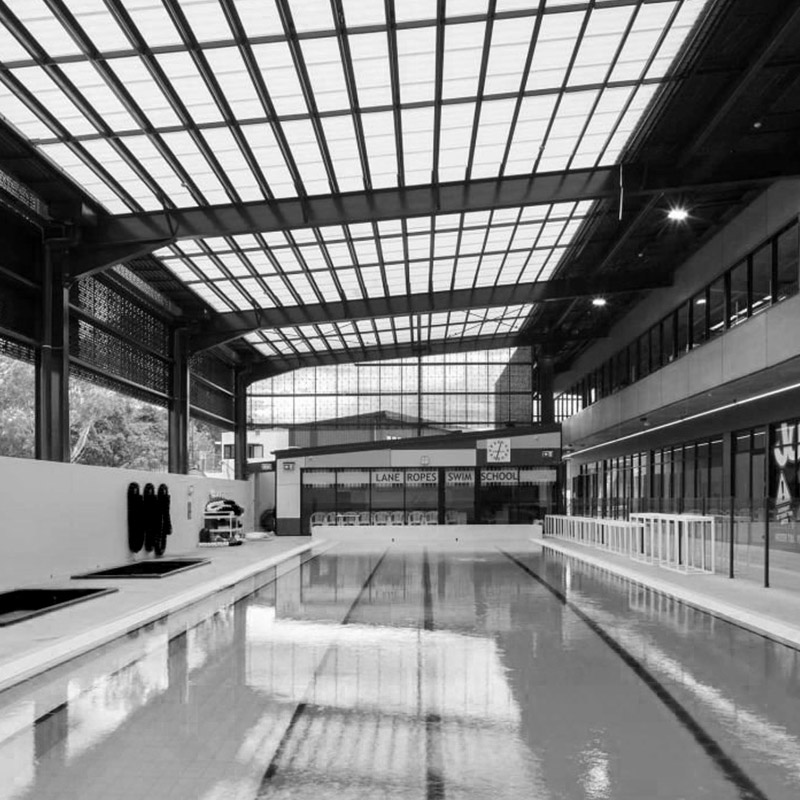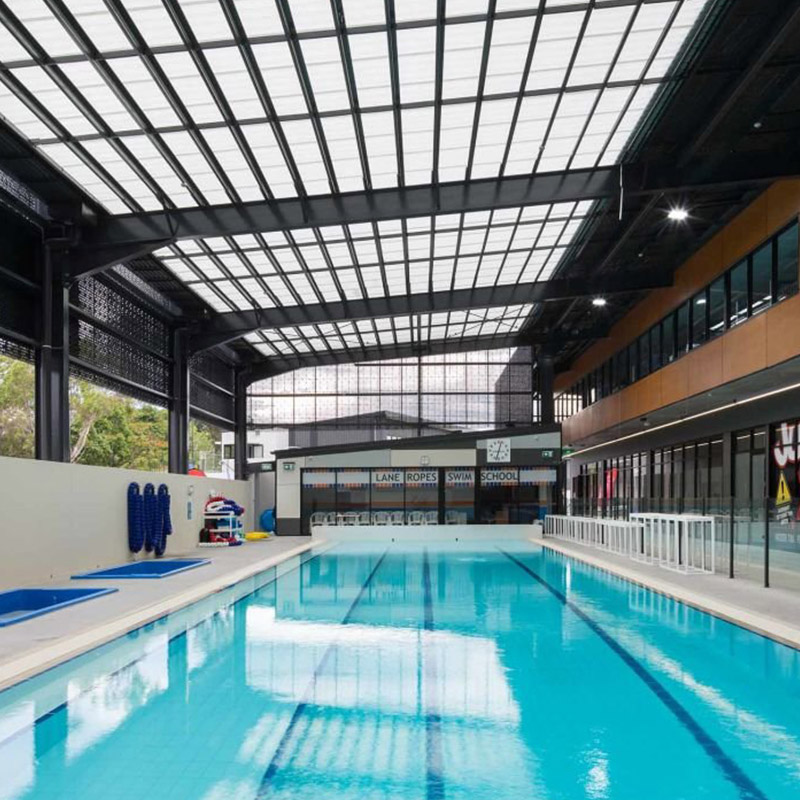 PARKWOOD INTERNATIONAL TITANS TRAINING CENTRE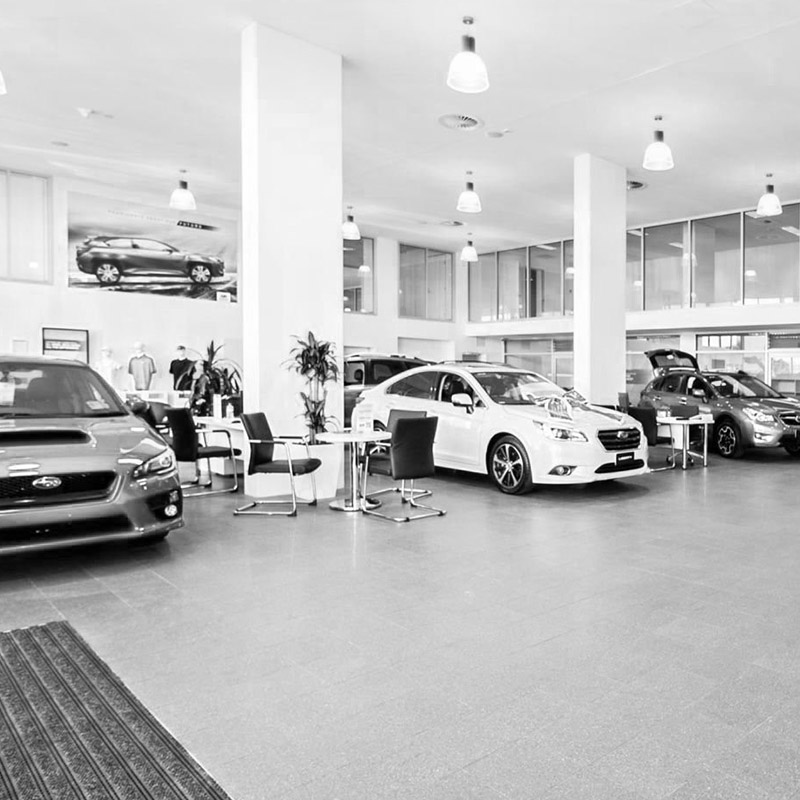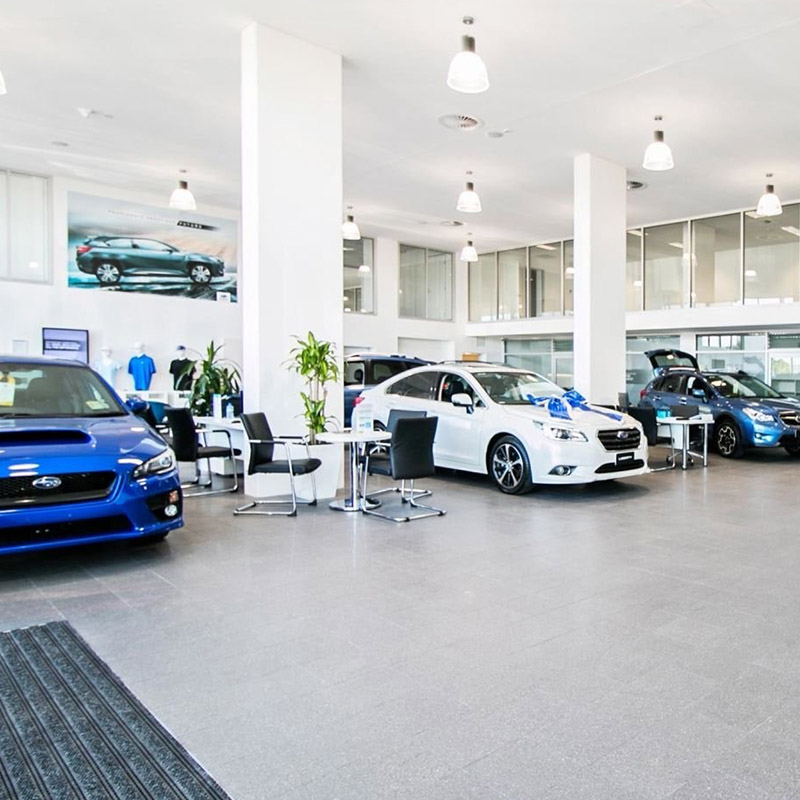 VON BIBRA ROBINA AUTOMALL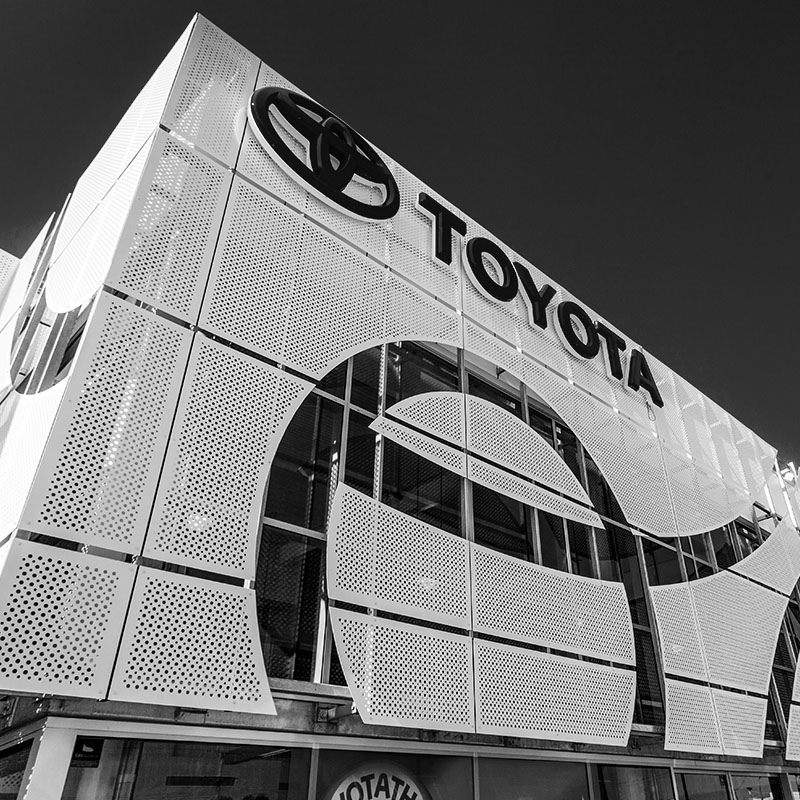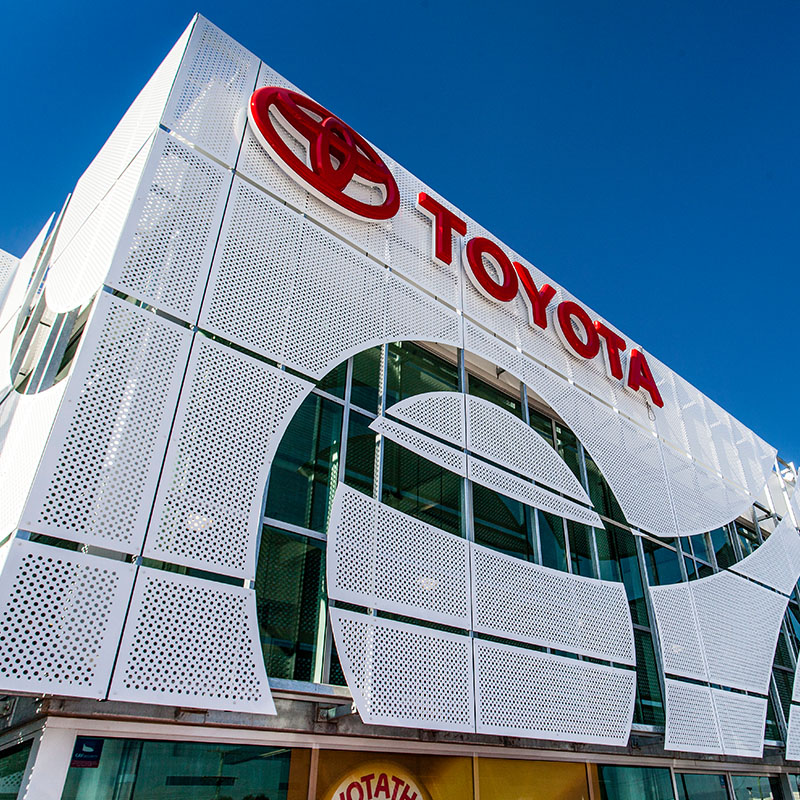 MOTORAMA MOOROOKA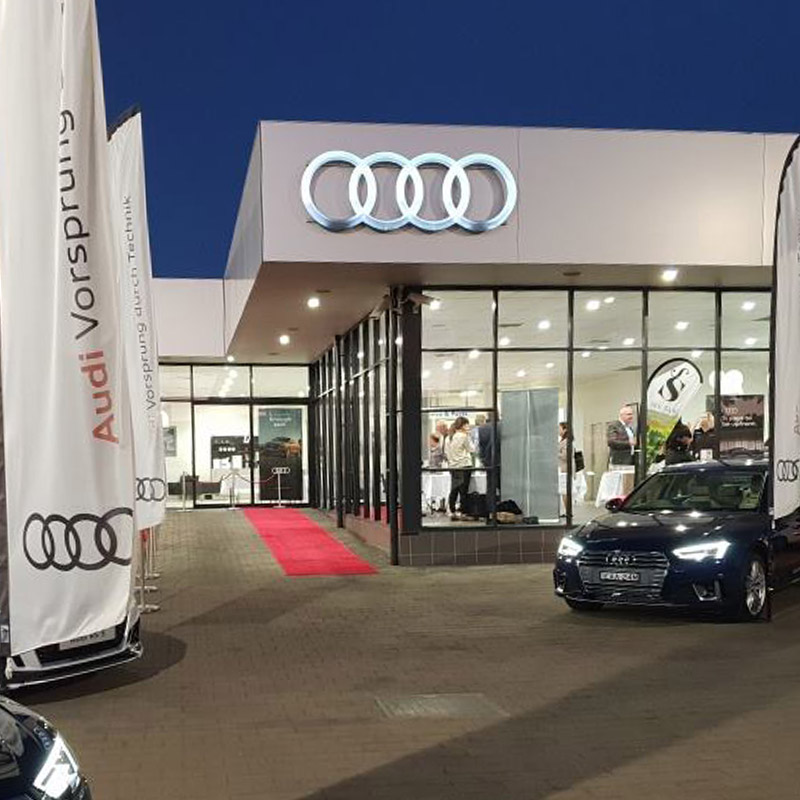 ORANGE MOTOR GROUP AUTOPACT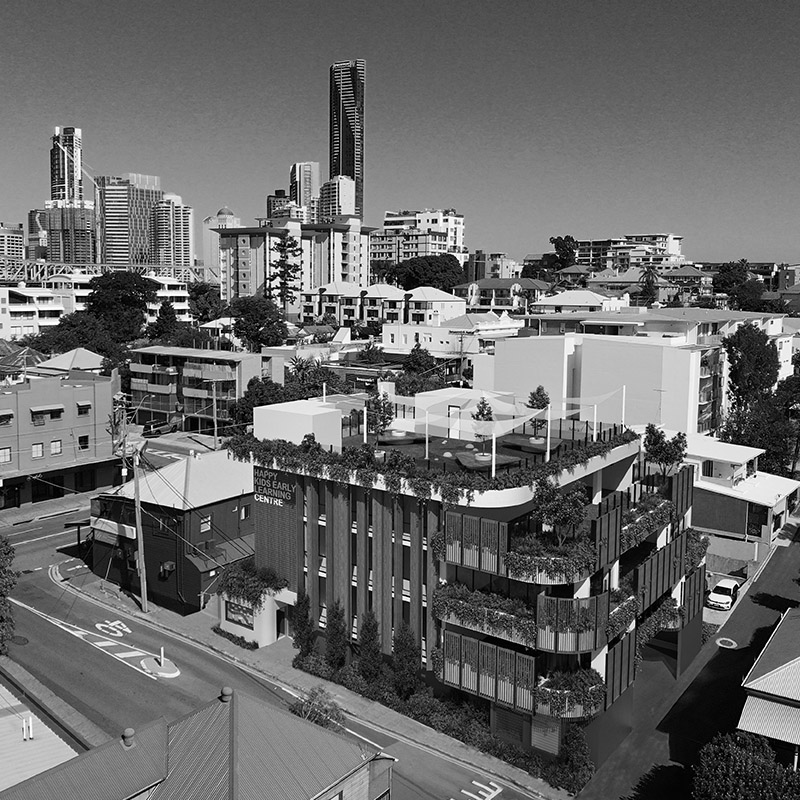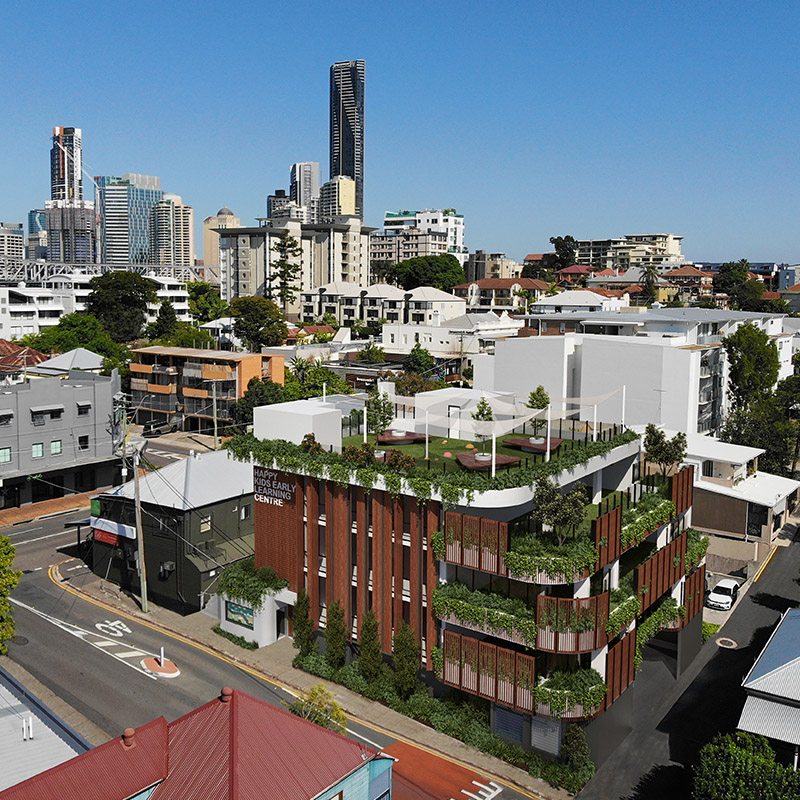 BRUNSWICK STREET CHILDCARE CENTRE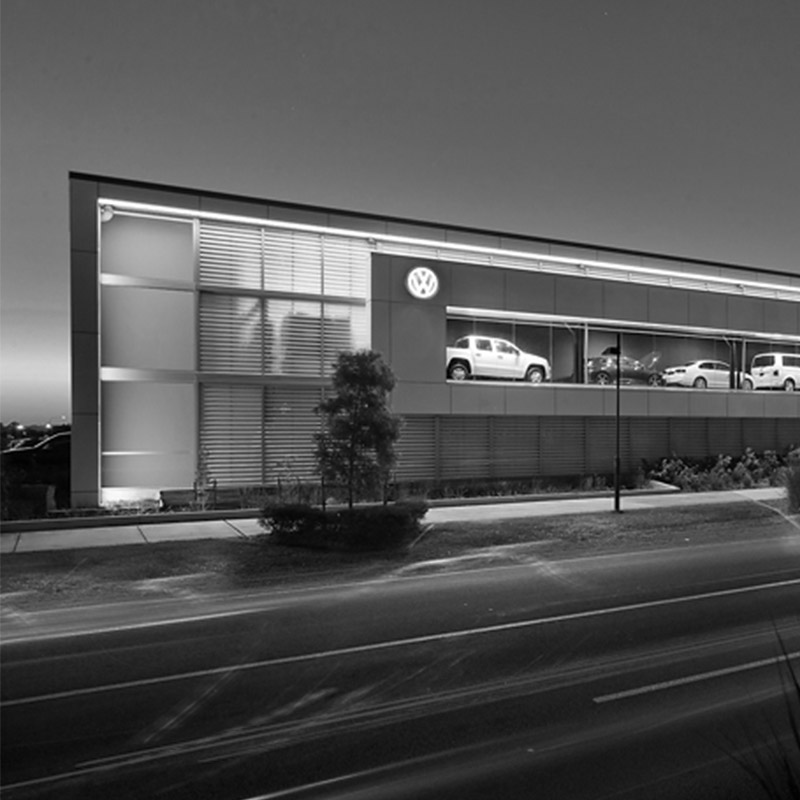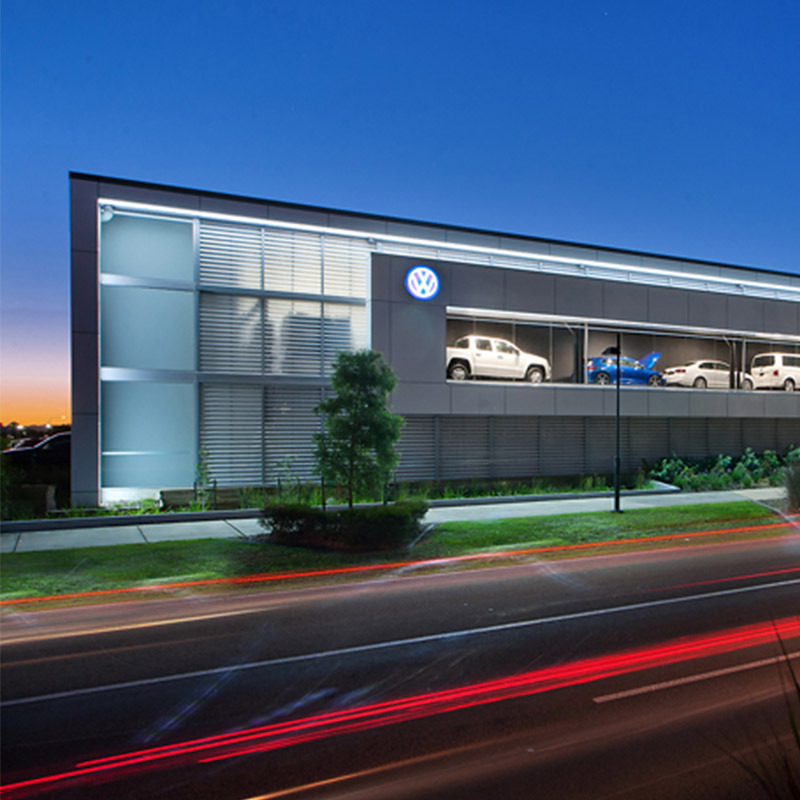 CRICKS VOLKSWAGEN